In the age of video the written word endures. Sharp and engaging articles are still the backbone of the global publishing industry; no films are made without a compelling script. Conveying a convincing message and telling an immersive story will continue to involve the skills of experienced authors. Investing in and consistently publishing high quality articles remains the foundation of a good content marketing strategy, itself a crucial element in a broader digital marketing mix. 
I write op-eds on digital innovation, design thinking, industry 4.0 and the future of travel for leading publications. Contact me for commissioned work.
Below are samples of recent work in reputable publications.
Marc is a talented entrepreneur and founder. His knowledge of the travel industry and especially experiential travel combined with travel technology, places him in an unique position to be a very articulated speaker in our industry. I have invited Marc to be the speaker in our selected customer events and his performance rating positions him as a natural stage walker.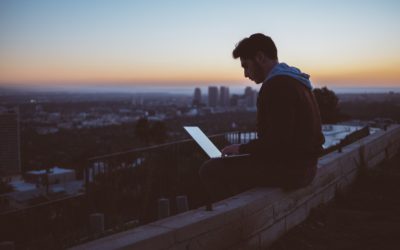 When the digital onslaught began in early 2020, few of us could have imagined we would spend the next year and a half stuck to our screens trying to read emotional cues from human beings reduced to small squares. For an industry where most relationships were built and...
Every relationship starts with a conversation. I'd love to hear from you to discuss how I can add value and significance to your project, audience or customers.
Please fill out the form or you can connect with me on Linkedin where I'm active on a daily basis, I welcome all new connections.
Some of the brands I've recently worked with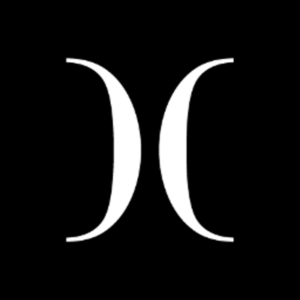 The Dorchester Collection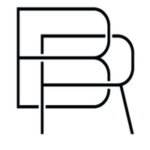 Boardroom Magazine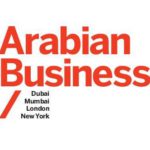 Arabian Business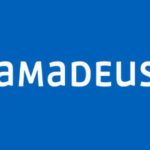 Amadeus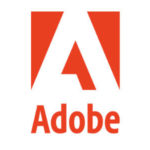 Adobe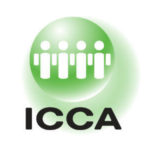 ICCA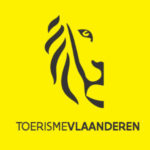 Tourism Flanders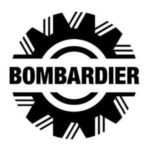 Bombardier