I was born in the idyllic medieval Belgian town of Bruges, the epitome of quaint European charm (the town, not me).

At age 11 my parents gifted me a ZX Spectrum mini-computer, one of the early darlings of the personal computing era and as I quickly understood, a precursor to revolutionary things to come in technology and innovation.
Wanderlust led me to pack up my life in Belgium and book a one-way ticket to Hong Kong, and from there by slow train into the bucolic countryside of Southern China. What was meant to be an intense but brief adventure into a new culture turned into a nearly 13-year journey of cultural discovery, self-actualization and entrepreneurship. 
Ever a technologist and innovator at heart, I returned to the West where I co-founded a self-funded innovation lab. We imagined, designed and built experimental technologies and interfaces we would want to use in the future, including chatbots with natural language processing, a state-of-the-art community engagement platform and range of other tools.
Having witnessed the incredible ambition and scope of innovation in China, I am now deeply involved in the Middle East, where an equally ambitious and exciting wave of innovation is sweeping the region.
Marc is a talented entrepreneur and founder. I have invited Marc to be the speaker in our selected customer events and his performance rating positions him as a natural stage walker.
Having reached that part of life where I can (hopefully!) say my path stretches forward as much as it stretches back, I am determined to leverage my international experience, my wins and losses, my soaring highs and crushing lows and my broad skillset to guide, mentor and advise others, be they companies, startups, government agencies or ambitious individuals. Carpe diem, always. 
I believe life is meaningless unless guided by a strong and righteous set of principles and ethics. I fail and falter in upholding these principles as any mortal would, but I always return to these as they define me, my work and my world view.
KINDNESS
Success is pyrrhic and futile unless achieved in kindness and fairness to our peers. Kindness is its own success and an indispensable ingredient in the layer cake of an accomplished life.
INTEGRITY
Easy to sacrifice, almost impossible to regain. The one virtue we must most want others to assign to us, I believe.
CURIOSITY
The root of creativity, personal growth and fulfilment. We are explorers at heart, both externally and within, driven by our curiosity and desire to understand our world.
"The most educated person in the world now has to admit– I shall not say confess– that he or she knows less and less but at least knows less and less about more and more."
"Every now and then a man's mind is stretched by a new idea or sensation, and never shrinks back to its former dimensions."
I've delivered keynotes on four continents for both small and large events, as well as a growing number of virtual talks. Choose from existing keynotes like 'The Art of a Thousand Mistakes' and 'Something out of Nothing' or book a custom keynote tailored to your audience.
More about my speaking work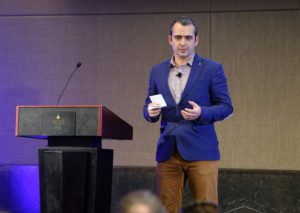 The Art of a Thousand Mistakes
This high-energy keynote encourages audiences to absorb and implement an iterative process to break through barriers and deliver profound change to their organizations and within their lives. From the design and creation of the iPhone to the creation of all life on earth, we investigate and admire the raw power of an iterative approach to the design and development of products and services.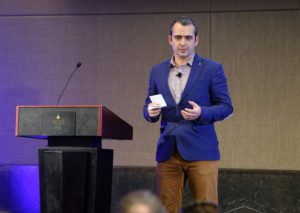 Something out of Nothing
This keynote dissects the lean approach to innovation and value creation; what methodologies can we apply to create new products and services quickly and without major investment. We investigate compelling case studies and look at both the past and future of lean innovation so that we may arrive at practical solutions for the present.
I'm a frequent contributor to online and print publications reaching hundreds of thousands of people worldwide. My writing is engaging and very accessible to non-technical audiences. Contact me for commissioned writing of op-ed articles, blog posts, and reports. 
I provide group-based and individual coaching, training and workshops both virtually and onsite. Book one of my Digital Skills, Innovation Management or Design Thinking courses, or contact me for a custom curriculum or ad hoc training session.
Design Thinking
Design thinking is a powerful approach to new product development that begins with understanding unmet customer needs. It's a human-centered design process that approaches problem-solving with understanding the user needs. Design thinking encompasses concept development, applied creativity, prototyping, and experimentation. When design thinking approaches are applied to business, the success rate for innovation has been seen to improve substantially.
Lean Innovation
The sheer pace of innovation engulfing the world is forcing us to reconsider how intra-corporate, startup or governmental innovation initiatives are structured. Success in innovation now depends on speed and frequency as well as a willingness to fail fast and iterate, which can be prohibitively expensive unless you apply lean innovation principles and methodologies. This training curriculum is designed to teach teams how to innovate quickly and affordably.
Every relationship starts with a conversation. I'd love to hear from you to discuss how I can add value and significance to your project, audience or customers.
Please fill out the form or you can connect with me on Linkedin where I'm active on a daily basis, I welcome all new connections.
Some of the brands I've recently worked with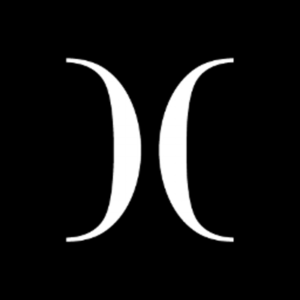 The Dorchester Collection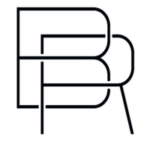 Boardroom Magazine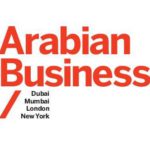 Arabian Business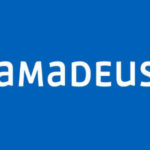 Amadeus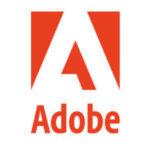 Adobe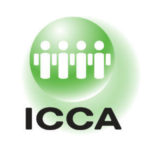 ICCA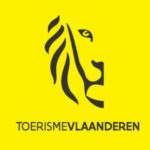 Tourism Flanders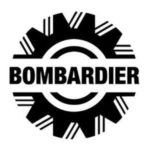 Bombardier