Marc delivered an amazing "Design Thinking" training session (three days). From the very beginning, the way he managed to engage all the people was remarkable. The enthusiasm he puts when delivering the message along with the group exercises kept everyone very focused and in the end we all wanted more. I would definitely recommend him for similar training/courses (please let me know any so that I can enrol).
When a prominent organisation embarks on a journey of large scale transformation, they place a deep trust in the experts who will lead the learning & development aspect of that transformation.
Standing in front of high potentials, future leaders or current leaders is the manifestation of a deep trust these organisations place in me as their guide and this is a privilege I never take for granted. It must be earned time and time again.
As such, what I sell, more so than my deep knowledge and expertise, is my dependability and commitment to the driven, talented and smart individuals I have the honour to train and develop.
The best seek out the best.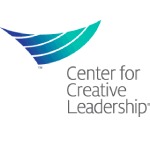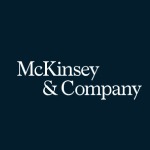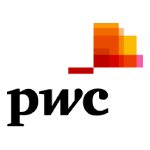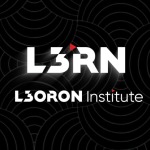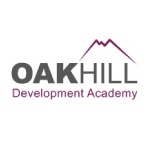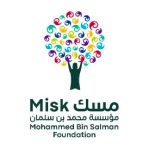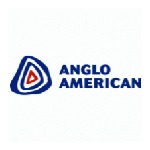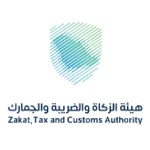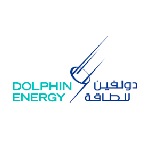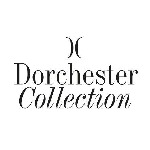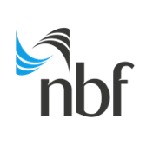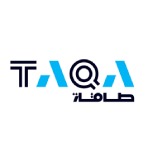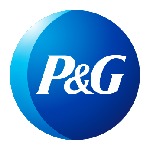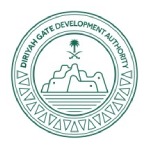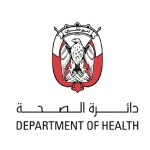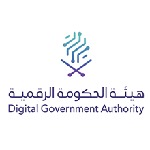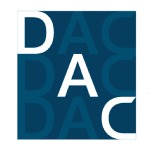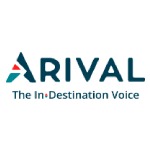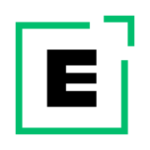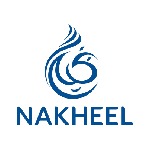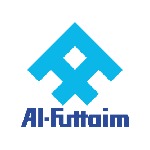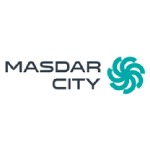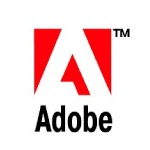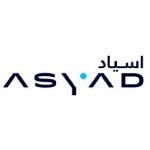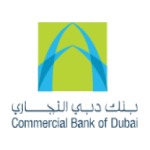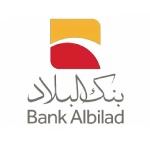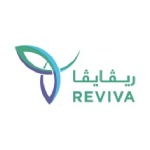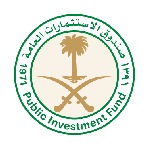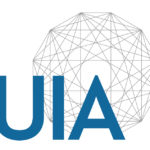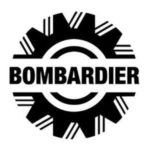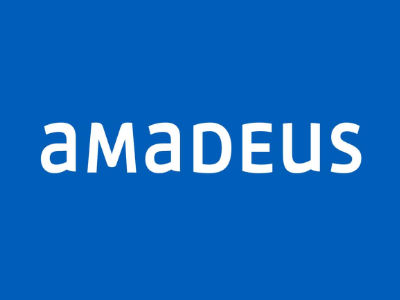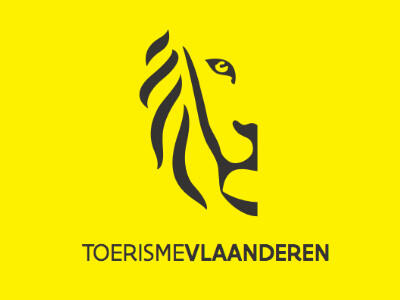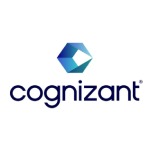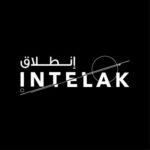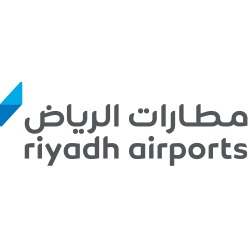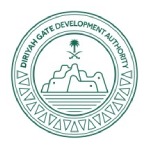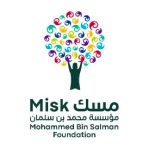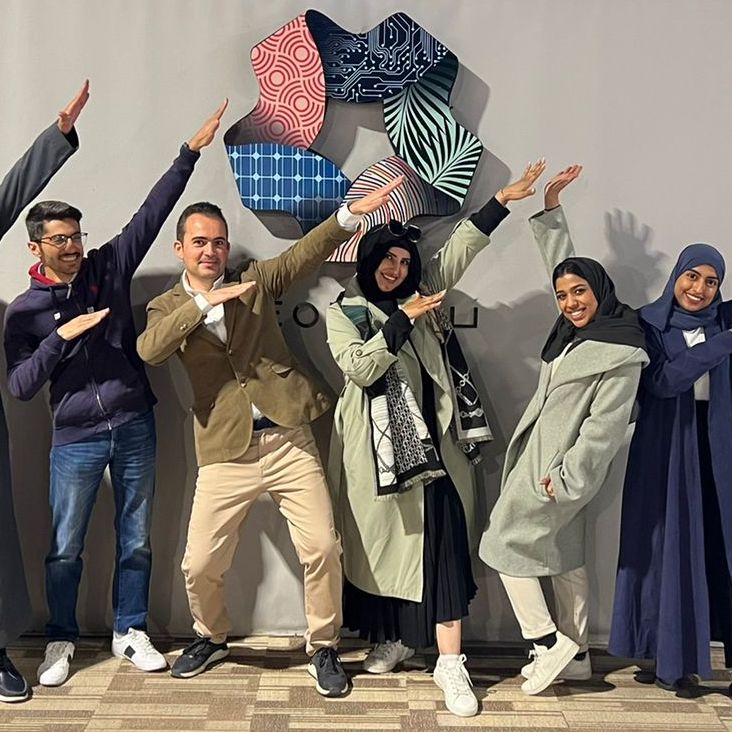 In 2023 I was commissioned a complete Capstone learning experience for Neom's GRoW graduate program. My role is to train, guide and coach 70+ high-potentials through a demanding learning journey culminating in a compelling pitch presentation for Neom sector heads .
In this role I am responsible for:
Course Material Design
Team Innovation Coaching
Presentation & Pitch Coaching
Innovation Skills Training
My training and development curriculum covered:
How to Pitch & Persuade
How to Innovate
How to work as an Agile Team
Every relationship starts with a conversation. I'd love to hear from you to discuss how I can add value and significance to your project, audience or customers.
Please fill out the form or you can connect with me on Linkedin where I'm active on a daily basis, I welcome all new connections.
Some of the brands I've recently worked with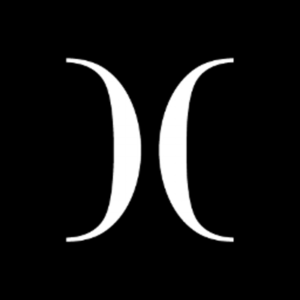 The Dorchester Collection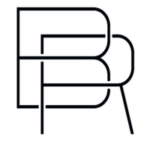 Boardroom Magazine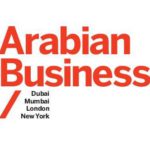 Arabian Business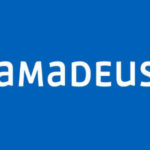 Amadeus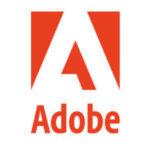 Adobe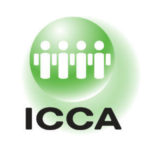 ICCA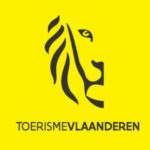 Tourism Flanders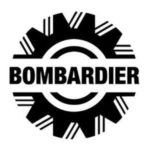 Bombardier