69% of design-led firms perceive the innovation process to be more efficient with design thinking. (source: Parsons New School)
50% of design-led companies report more loyal customers as a benefit to having advanced design practices. (source: Adobe)
Companies that excel at design grow revenues and shareholder returns at nearly twice the rate of their industry peers. (source: McKinsey)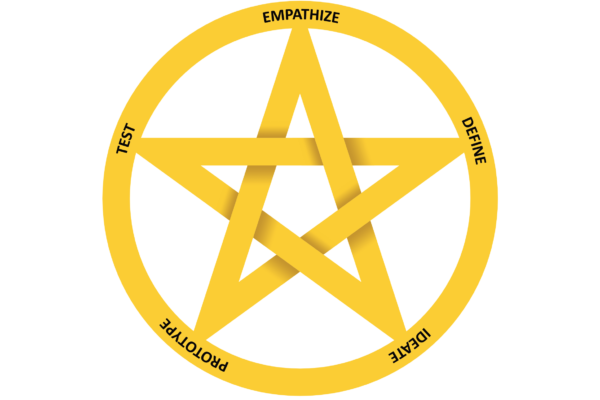 What do Apple, Bank of America and AirBnB have in common?
They have all relied on design thinking as a powerful methodology for driving product and service development.
So what is Design Thinking?
Think of it as a mental upgrade; a piece of 'mindware' for teams tasked with assessing, prototyping and testing new ideas in their market, be that for the purpose of a commercial deployment as a for-profit corporation or SME, or to drive intra-organisational change and innovation as a public sector entity, association or NGO.
What would be the impact for your business or organisation if your teams or your c-suite could unleash the kind of pent-up creativity and resourcefulness that propels productivity, morale and bottom line to new heights?
In a volatile and changing world where disruptive business models startups and geo-politics can wreak havoc out of the blue, can you really afford NOT to wield the tools and techniques that even the world's most powerful companies leverage to survive and thrive?
The price for inaction in the 2020's is becoming untenably high while the dynamics of work are changing in front of our eyes on what seems like a daily basis. Design Thinking will empower your teams and give them the confidence to excel.
Design Thinking training is not only highly engaging, practical and interactive, it is also deeply collaborative as teams have to put learnings into proactive during hands-on assignments. The courses are therefore not just powerful learning and development sessions but also excellent team building opportunities.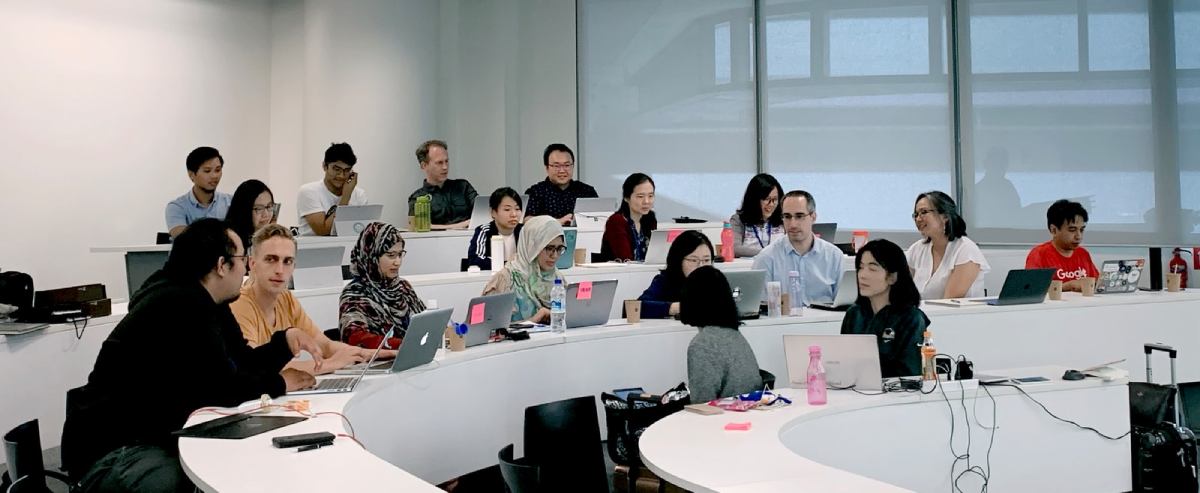 THREE-DAY INTENSIVE
An intensive and immersive leap into the world of Design Thinking, created for teams ready and willing to absorb and practice this broad methodology within a limited time frame.
FIVE-DAY BOOTCAMP
This flagship program meticulously unpacks the Design Thinking methodology while leaving ample time for hands-on practice and small group assigments to implement the techniques. 
CUSTOM PROGRAM
Impossible to allocate consecutive days for your Design Thinking course? No problem, with a custom program we can gradually train your team in as little as 4 hours per week.
Design-driven companies such as Apple, Coca-Cola, IBM, Nike, Procter & Gamble, and Whirlpool have outperformed the S&P 500 over the past 10 years by an accumulated 211% in what's called the Design Value Index—a portfolio of 16 publicly traded companies that integrate design thinking into corporate strategy. According to a 2016 report from the Design Management Institute, this marks the third consecutive year the index has shown an excess of 200% over the S&P 500.
But Design Thinking isn't just for elite Fortune 500 corporations, far from it. The principles of Design Thinking have been applied across sectors and industries, from museums to healthcare  and non-profits to personal care.
Design Thinking isn't a script nor a linear process to go from vague idea to a winning final product or service. Instead, Design Thinking offers you and easy to learn and understand mental framework you can leverage time and time again to 'get untangled' and move towards innovative solutions.
Every relationship starts with a conversation. I'd love to hear from you to discuss how I can add value and significance to your project, audience or customers.
Please fill out the form or you can connect with me on Linkedin where I'm active on a daily basis, I welcome all new connections.
Some of the brands I've recently worked with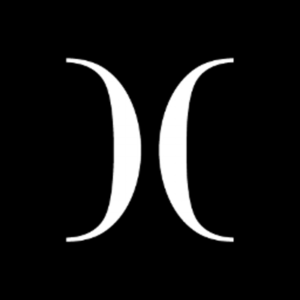 The Dorchester Collection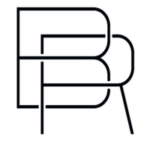 Boardroom Magazine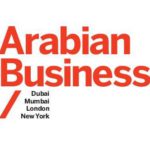 Arabian Business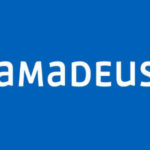 Amadeus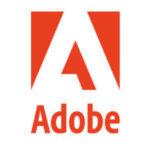 Adobe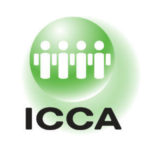 ICCA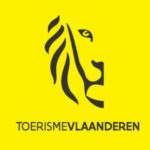 Tourism Flanders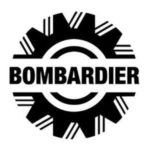 Bombardier