A memorable keynote is in equal parts informative and entertaining. Unpacking complex concepts in front of an audience in an approachable and engaging way is what I specialise in. 
My keynotes are stories backed up by data and evidence, not academic lectures or monologues. 
I'm happy to prepare a custom presentation tailored to your audience, event or sector, or, allow me to present one of my core keynotes (see below).
I'm experienced in delivering compelling presentations both virtually and on-site. For on-site keynotes I commit 10% of my speaking fee to carbon offsetting programs.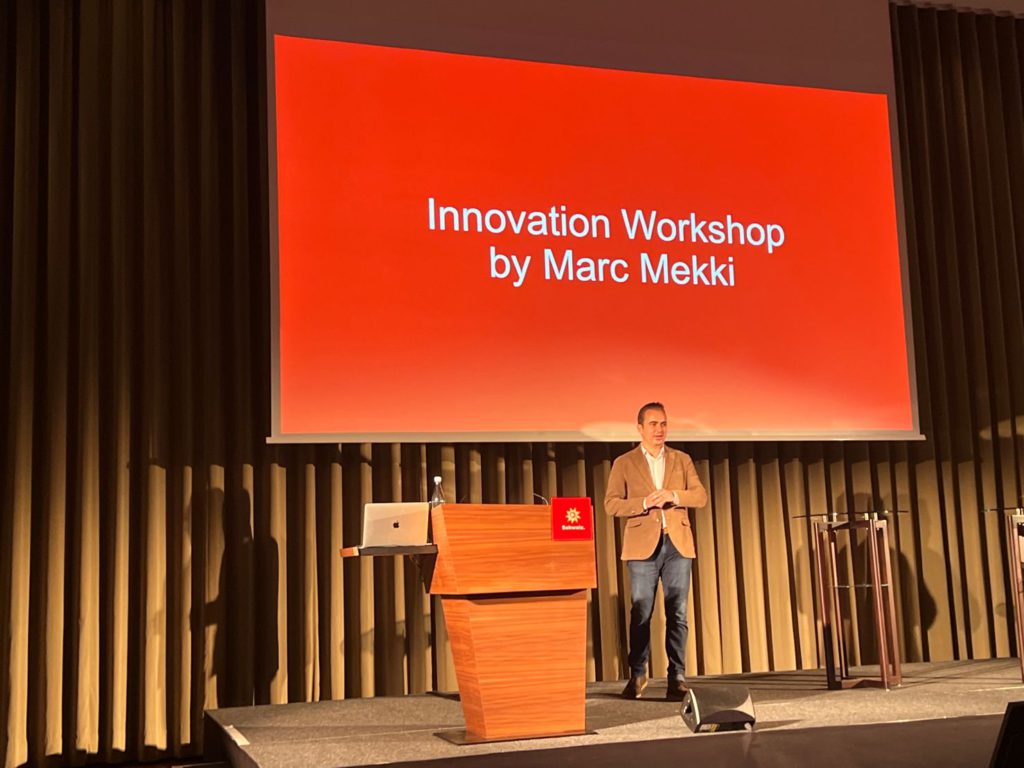 Marc is a talented entrepreneur and founder.
I have invited Marc to be the speaker in our selected customer events and his performance rating positions him as a natural stage walker.
Marc is a truly engaging speaker and writer on all things community, tech and travel related. He has an enviable way with words, but behind the stylistic flourishes is genuinely thoughtful and insightful content.
Marc's Keynote and in-depth breakout session on GenAI were truly fantastic. Many people have called it the best session ever at an Arival Event. I can't even begin to describe it in detail, but the presentation was perfect for our audience, showing them a very practical use case for how Generative AI can be used for their business.
KEYNOTE:

THE ART OF A THOUSAND MISTAKES
This high-energy keynote encourages audiences to absorb and implement an iterative process to break through barriers and deliver profound change to their organizations and within their lives.
From Edison's talent for failure to the creation of all life on earth, we investigate and admire the raw power of an iterative approach to the design and development of products and services.
An inspirational keynote for aspirational people, designed to transform our relationship to failure by reframing the nature of success.
"Success is stumbling from failure to failure with no loss of enthusiasm."
"Success is most often achieved by those who don't know that failure is inevitable."
KEYNOTE:

SOMETHING OUT OF NOTHING
This keynote dissects the lean approach to innovation and value creation; what methodologies can we apply to create new products and services quickly and without major investment?
We investigate compelling case studies and look at both the past and future of lean innovation so that we may arrive at practical solutions for the present.
This keynote is for professional audiences who are faced with the growing need and challenge of having to innovate to keep up in a digitally driven world.
"You can't solve a problem on the same level that it was created. You have to rise above it to the next level."
"There's a way to do it better – find it."
I'm a frequent contributor to online and print publications reaching hundreds of thousands of people worldwide. My writing is engaging and very accessible to non-technical audiences. Contact me for commissioned writing of op-ed articles, blog posts, and reports.
I provide group-based and individual coaching, training and workshops both virtually and onsite. Book one of my Digital Skills, Innovation Management or Design Thinking courses, or contact me for a custom curriculum or ad hoc training session.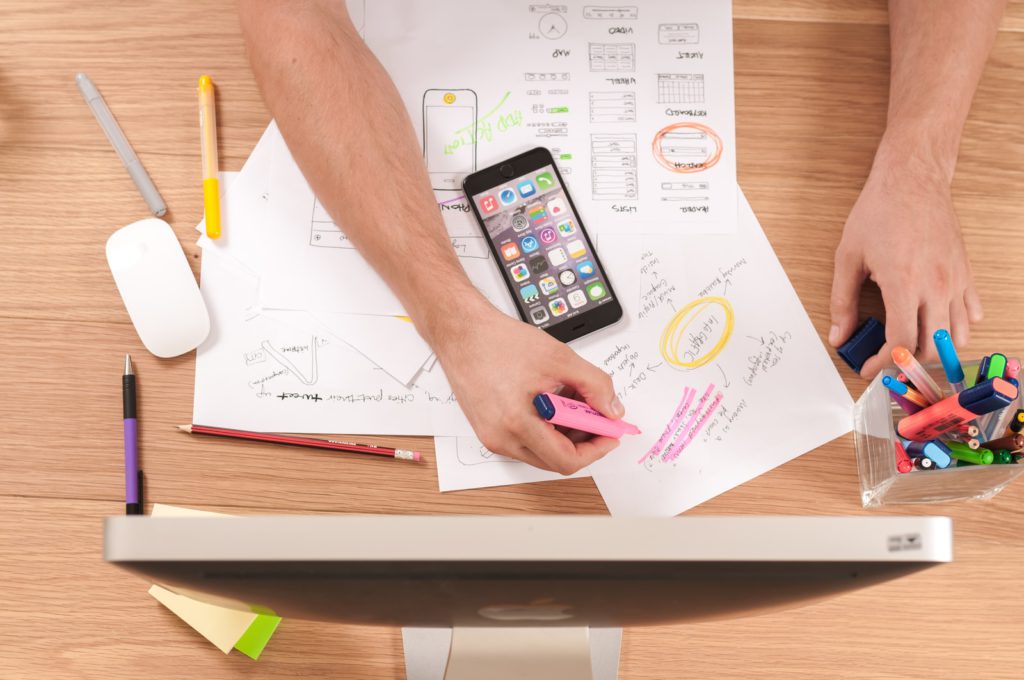 Design thinking is a powerful approach to new product development that begins with understanding unmet customer needs. It's a human-centered design process that approaches problem-solving with understanding the user needs. Design thinking encompasses concept development, applied creativity, prototyping, and experimentation. When design thinking approaches are applied to business, the success rate for innovation has been seen to improve substantially.
Every relationship starts with a conversation. I'd love to hear from you to discuss how I can add value and significance to your project, audience or customers.
Please fill out the form or you can connect with me on Linkedin where I'm active on a daily basis, I welcome all new connections.
Some of the brands I've recently worked with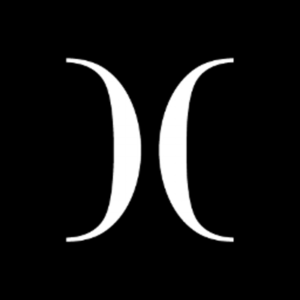 The Dorchester Collection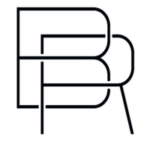 Boardroom Magazine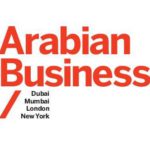 Arabian Business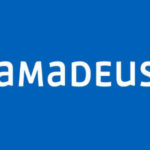 Amadeus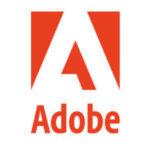 Adobe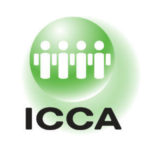 ICCA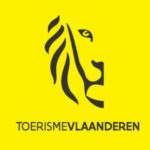 Tourism Flanders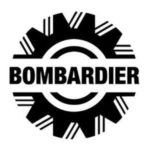 Bombardier